Want Something
Special?
Customization is easier than you think.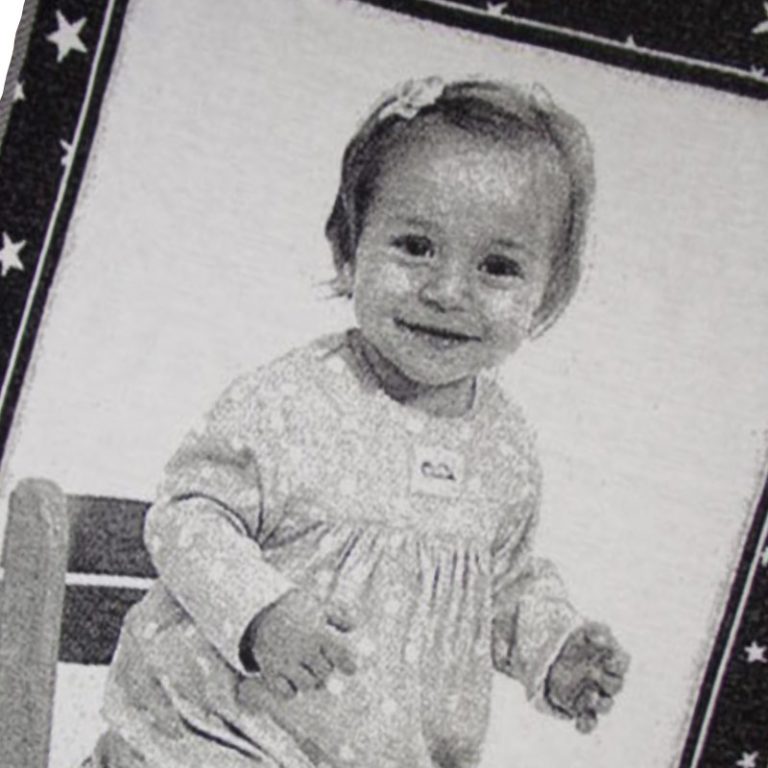 Whether you're looking for the perfect gift, a corporate team-builder, or simply something that will show off your your personal style, we can help you design a custom blanket or scarf for you or your loved one.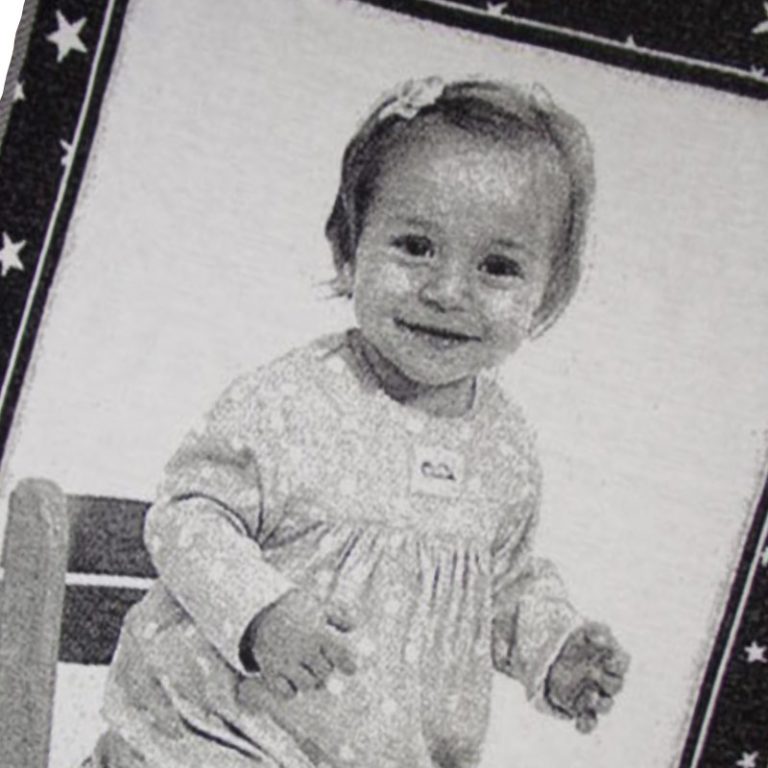 Contact
Us
We're looking forward to making your vision a reality.
Made in America. All of our items are knitted in the USA.