We're USA Blanket and Scarf
USA Blanket and Scarf is a privately owned American Business.
Fundraising has never been easier! We turn your ideas into a keepsake that'll be cherished for years to come.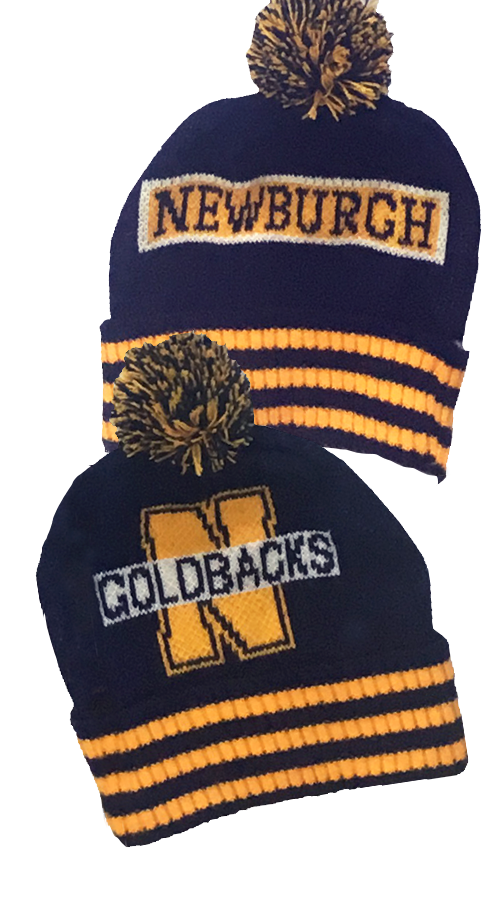 We're based in the New York Metropolitan area. Purchasing direct is not only cost effective, but you can also custom design your own products. In fact, we get our best ideas from you! All items knitted in the USA.
Contact Us with your suggestions and imaginative ideas. We can take your designs and knit them into blankets and scarves. Whether it's your Police Department, Fire Squad, school, company logo or your favorite picture. We'll be happy to quote you a price on your own personal design.
We're able to take your ideas and shape them into a product that will be cherished for years to come. We also have a variety of stock items to choose from. And, don't forget the Custom Baby Blankets they make great gifts and keepsakes that will be cherished for a lifetime – That's what got us started!
We look forward to turning YOUR ordinary gift into YOUR EXTRAordinary one! Call or email us today (516) 241-2073 or
info@usablanketandscarf.com
Made in America. All of our items are knitted in the USA.